Our Career Guidance Program
X2Y has grown over more than 30 years into South Africa's largest collection of institutions and companies that focus on providing services to school leavers. With up to 90 tertiary education institutions and other service providers registering with X2Y every year.
Our members include a selection of South Africa's top universities, private higher education institutions, private colleges and trade schools that provide thousands of education options for the passionate student heading into the exciting world of tertiary education.
In addition, X2Y also includes amongst its members, adventure, gap year, skill program and au pair organisations who provide services for school leavers that are looking to experience something alternative before embracing the formal higher education sector.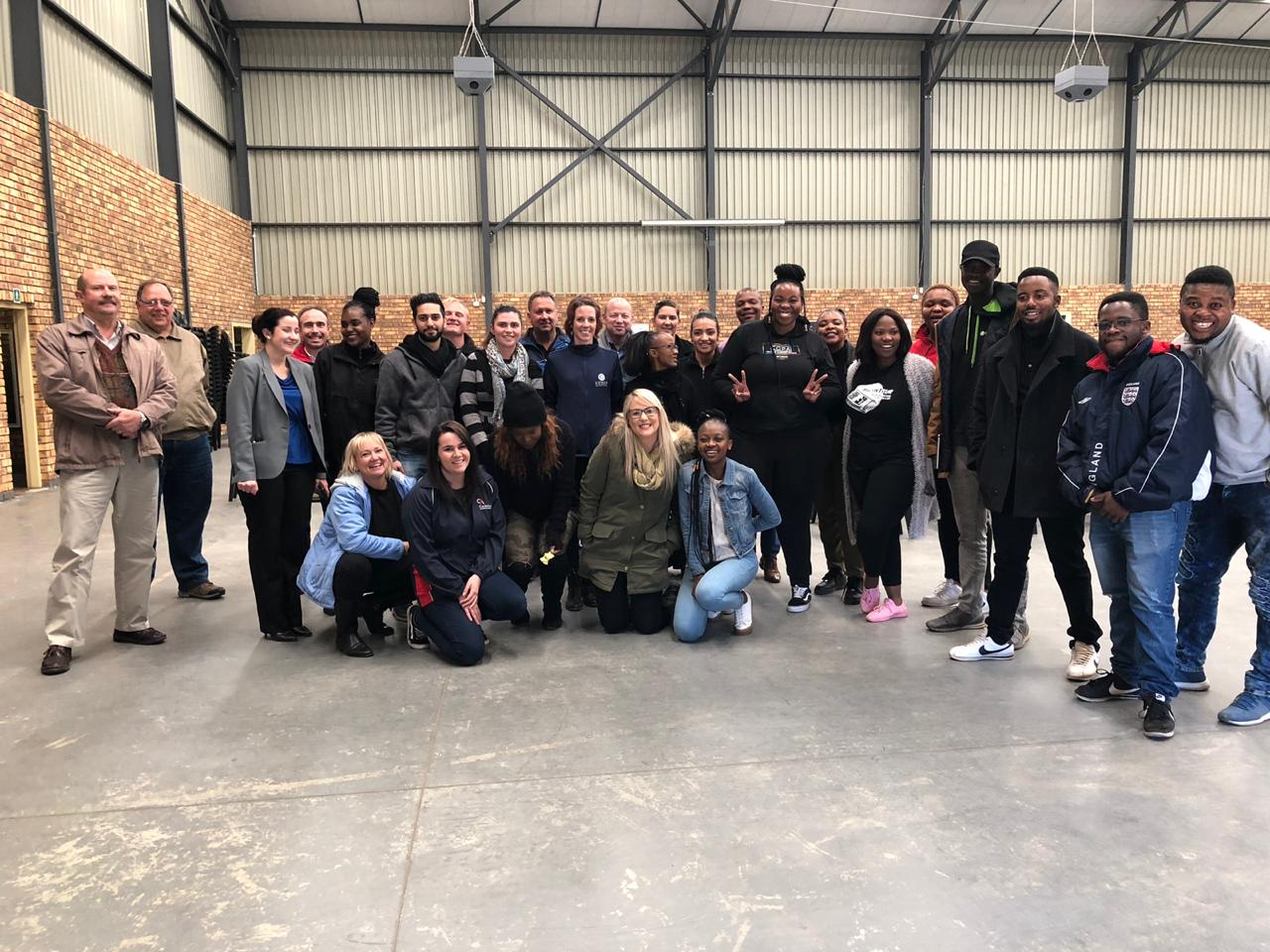 As our name suggests, we focus on high school students, mainly in Grade 11 and 12, and guiding them into a career that they are best suited for and passionate about.
Collectively, any student or parent that chooses to engage with X2Y will have access to hundreds of advisors that are experts in their fields and equipped to give the best possible advice and guidance to any high school student that is unsure about which career or qualification to embark upon, or any high school student that is confident about their passion but wants to make sure they make the best decision when it comes to qualifications and institutions.
Every one of our members that offer higher education qualifications have been assessed to be accredited by the relevant accreditation and governing bodies that oversee our sectors in South Africa. Those not offering accredited higher education qualifications are included as members and offer adventure, gap year, skill program and au pair opportunities as mentioned previously.
Our motivation is to reach as many Grade 11 and 12 students in order to offer them the vast variety of opportunities available through all of our members. The best way to achieve that is to do it together. Collectively we arrange and attend over 300 career expos at schools in Gauteng, Mpumalanga, North West Province, Freestate, Northern Cape, Limpopo and Kwazulu Natal.
This website is an additional resource for learners and parents to browse through our members and their offerings. You can request further information or link out to the member's own website.